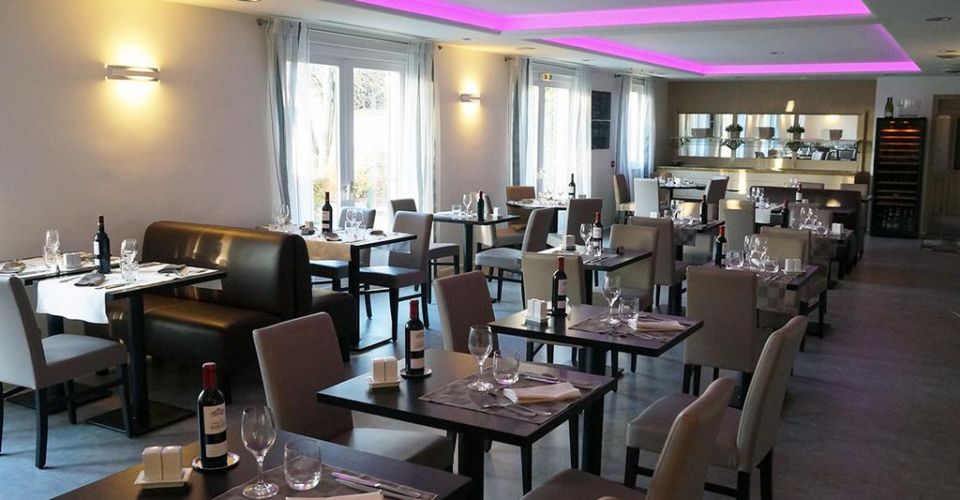 For your dinners, our restaurant is at your disposal! Come and enjoy the delicious dishes concocted by our kitchen team.
Service from Monday to Thursday noon (12 p.m. to 2 p.m.) and evening (7:30 p.m. to 9:30 p.m.) as well as Friday noon.
We offer a 3 course menu at 16.90€ home made.
Do not hesitate to call us at 02 43 93 84 70 to reserve.